What is a medical expertise ?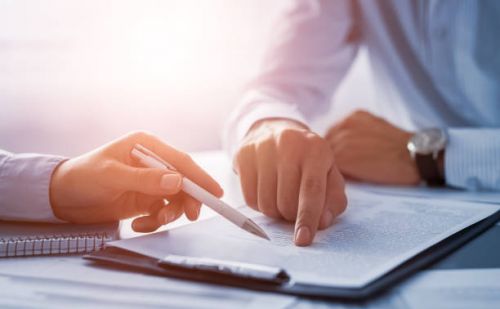 A medical expertise is the ensemble of work, ensured by one or a series of medical experts, that aims to evaluate the damage onto a victim's physical and psychological integrity, or a patient's health as well as the causes and the consequences gathered and developed, in fine, in the writing of a medical expertise report.
For the accident victim, it also means to evaluate the incapacities from a personal, economical (work or professional), domestic and other perspectives, whether they are temporary or permanent, namely, definitive; but also the esthetic prejudice, the enjoyment prejudice, the extra-professional prejudice, the quantum doloris, the pretium voluptatis, the necessity of the help from a third party, the loss of an opportunity, the treatement, the materials, the arrangements to plan, the reservations, …
What is the purpose of a medical expertise ?
It is a determining step in the reparation of the prejudices suffered by the victim, because it is on the basis of the medico-legal detailed evaluation in the medical expertise report, that the calculations of the indemnity will be done. Hence, the victim will establish his/her note of prejudice, and the negotiations between the manager or the lawyer from the insurance company regarding the financial compensation will subsequently start.
Which medical expertise ?
There are two types of medical expertise: amicable and judiciary. They both have the same goal but different modalities.
In an amicable medical expertise, the medical advisors of each party, named co-experts, are in direct and permanent discussion and try to get to an acceptable agreement. In the opposite case, they ask for a third party arbitrator to draw them out, a medical expert that they have agreed on prior to starting their work.
In a judiciary medical expertise, it's the medical expert assigned by the Tribunal that draws out and decides, solely, after having heard and taken into account the respective points of view from the medical advisors of the parties.