Who can request a medical expertise?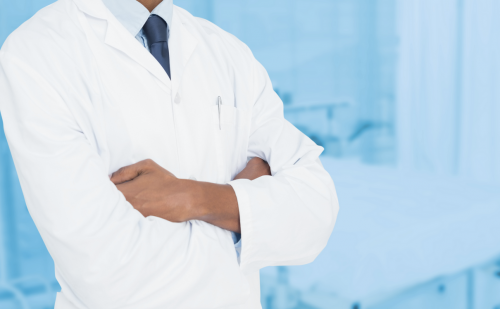 Any person suffering from a damage to its physical and/or psychological integrity, following an accident or one or several diseases, and that must, in order to be granted an indemnity or to assert his rights, be evaluated by a medical expertise.
Also read: what is an independent medical expert.